"Music does bring people together. It allows us to experience the same emotions. People everywhere are the same in heart and spirit. No matter what language we speak, what color we are, the form of our politics or the expression of our love and our faith, music proves we are the same."
~ John Denver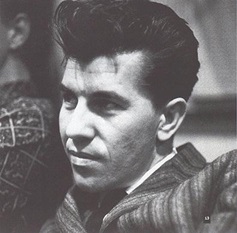 The late Frederick 'Link' Wray (guitarist – 'Rumble') was born in 1929
Rock Factoid: During a 1956 concert, Wray witnessed a fight in the crowd. That fight was the inspiration for 'Rumble' although he waited almost two years to record it. When he did record it, several radio stations banned it – an instrumental! – because they claimed it glorified gang violence.
Rock Factoid #2: Known as the 'Father of the Power Chord,' Wray virtually invented fuzz tone by deliberately punching holes in his amplifier speakers. He was also a pioneer in the use of distortion on instrumental rock recordings.
The late Rudy 'Randy' Cain (The Delfonics – 'La-La Means I Love You') was born in 1945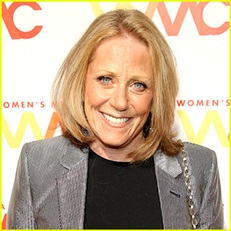 The late Lesley Gore ('It's My Party', 'Judy's Turn To Cry', 'You Don't Own Me) was born in 1946
The late John Glascock (bass guitar with Jethro Tull – 'Too Old To Rock And Roll, Too Young To Die') was born in 1951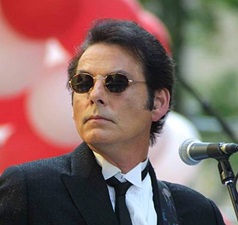 Prescott Niles (bass guitar with The Knack – 'My Sharona') is 63

Lou Gramm (lead singer with Foreigner – 'I Want To Know What Love Is' and 'Midnight Blue' as a solo artist) is 67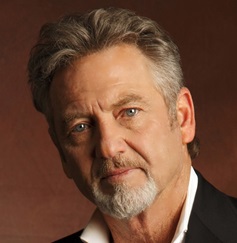 Larry Gatlin ('All The Gold In California') is 69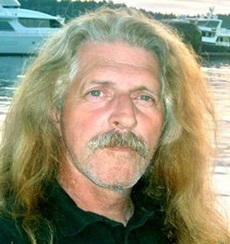 Goldy McJohn (born John Goadsby – keyboards with Steppenwolf – 'Magic Carpet Ride') is 72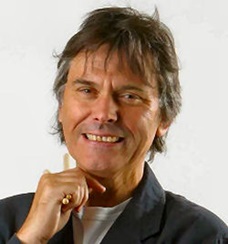 Bob Henrit (drummer with Unit 4 +2 – 'Concrete And Clay', Argent – 'Hold Your Head Up' and The Kinks – 'Come Dancing') is 73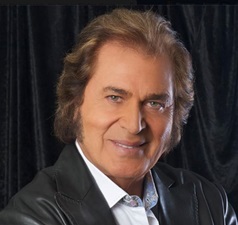 Engelbert Humperdinck (born Arnold George Dorsey – 'Release Me') is 81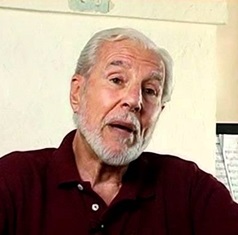 John 'Bunk' Gardner (saxophone with The Mothers of Invention – 'The Duke Regains His Chops') is 84
1956 – For the first time in Billboard chart history, five singles were in both the pop and the R&B Top 10. The songs were 'Heartbreak Hotel' (Elvis Presley), 'Blue Suede Shoes' (Carl Perkins), 'Long Tall Sally' (Little Richard), 'Magic Touch' (Platters) and 'Why Do Fools Fall in Love' (Frankie Lymon & The Teenagers ).

1958 – Chuck Berry recorded 'Carol'.
1960 – Ray Peterson recorded 'Tell Laura I Love Her'.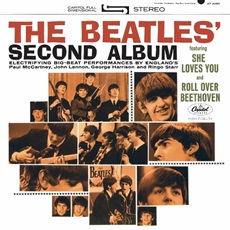 1964 – 'The Beatles' Second Album' topped the U.S. album charts, replacing 'Meet The Beatles!'; it was the first time an artist replaced itself on the album charts at the #1 spot in the U.S.
1966 – Donovan recorded 'Season Of The Witch'.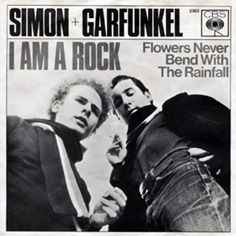 1966 – Simon & Garfunkel released the electric version of 'I Am A Rock'. It reached #3 on the Billboard Hot 100.
1966 – Dusty Springfield released 'You Don't Have To Say You Love Me.' in the U.S.
1972 – Bruce Springsteen auditioned for CBS Records A&R man John Hammond in New York. Hammond was impressed enough to arrange a real audition that night at the Gaslight Club in New York for other Columbia executives.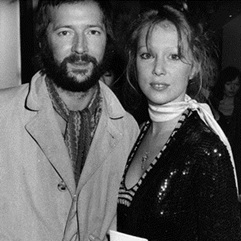 1977 – Eric Clapton recorded 'Wonderful Tonight'.
Rock Factoid: Clapton wrote the song in September 1976 while waiting for Pattie Boyd to get ready to attend Paul and Linda McCartney's annual Buddy Holly party.
1990 – The Traveling Wilburys recorded 'The Devil's Been Busy' and 'If You Belonged To Me'.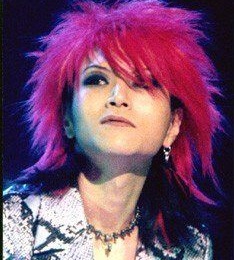 1998 – hide pronounced hee-day (born Hideto Matsumoto – lead guitarist with X Japan – 'Scars' and later Zilch – 'What's Up Mr. Jones?' as well as a solo artist – 'Pink Spider') committed suicide by hanging.
Rock Factoid: I know you probably have never heard of this guy but here's why I included him on today's list. His funeral, held on May 7th, was attended by over 50,000 people and required 100 police officers, 170 security guards, police boats and helicopters. 21 people were hospitalized for injuries caused by the massive crowd at his funeral.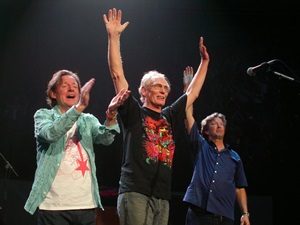 2005 – Eric Clapton, Ginger Baker and Jack Bruce reunited as Cream at London's Royal Albert Hall, thirty-six years after they had split up.
2014 – Jessica Cleaves (lead singer with Friends Of Distinction – 'Love Or Let Me Be Lonely') died following complications from a stroke.
Compiled by Ray Lemire ©2017 RayLemire.com. / Streamingoldies.com. All Rights Reserved.