Emitt Rhodes, a singer whose career began in the 1960s but who became critically acclaimed in the 1970s as a solo artist for his Paul McCartney looks and power pop stylings, died in his sleep on July 19. Rhodes was 70.
Rhodes' band, The Merry Go-Round, had two top 100 hits on A&M Records in 1967 … Live and You're A Very Lovely Woman.
But it was as a solo artist where Rhodes garnered acclaim by audiences and critics. His 1970 self-titled solo debut on Dunhill Records – which he recorded and mixed entirely on his own – hit #29 on U.S. album charts during a 20-week stint.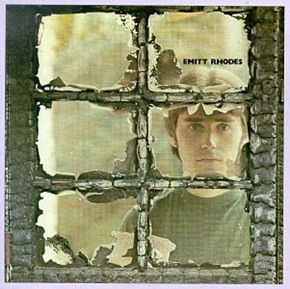 A single from the album, Fresh As A Daisy, which would have been at home on any Paul McCartney album of that era, hit #54 and stayed on the charts for nine weeks.

The album also included this song which many music "experts" thought was McCartney.

Dunhill released 1971's Mirror and 1973's Farewell To Paradise, and then the label sued Rhodes for not fulfilling his contractual obligation to record two albums each year.
Rhodes' contract with Dunhill called for an album every six months (six albums over three years) – a schedule that was impossible for Rhodes to meet, due to writing all of the songs and recording each instrument and vocal individually by himself.
"It was a Herculean task and it was impossible for me to do," Rhodes said. As a result, he walked away from his career as a recording artist.
"There were lawsuits and lawyers and I wasn't having any fun anymore. That's it. Simple as that. I worked really hard and there was no reward."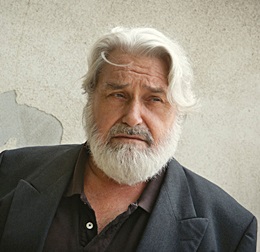 After years working behind-the-scenes as a producer and engineer, he returned to recording his own music – backed by an all-star cast of musicians – with a new album called Rainbow Ends in 2016.