This is no ordinary medley but then again this is no ordinary day. This Valentine's Day Medley, which is just short of two hours long, is filled with nothing but love songs from a variety of musical genres; pop, soft rock, country and crooners. There's love songs for the young and old … and one song in particular that reminds us that love lives long beyond the grave.
I hope you enjoy listening as much as I enjoyed putting it together. It was, I assure you, a labor of L-O-V-E.
Play button is on the left … Volume slider is on the right
I would advise turning the volume all the way up before you start.
Valentine's Day Medley
Sam Brown – Righteous Brothers – ABBA
Chicago – Bryan Adams – Beatles
Kenny Rogers – Joe Cocker – Savage Garden
Lonestar – Honeydrippers – Foreigner
Van Morrison – Johnny Mathis – Perry Como
Beach Boys – Don Henley – John Denver
Faith Hill & Tim McGraw – Elvis Presley – Ronettes
James Taylor – Jeff Healey Band – Status Quo
Anne Murray – Nat King Cole – Platters
Sam Cooke – Stevie Wonder – Shania Twain
Dan Fogelberg – Francis Rossi – Chris Hillman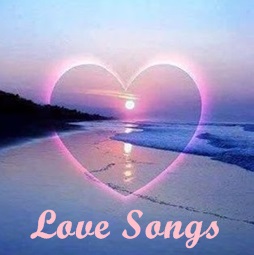 [whohit]valentines-2018[/whohit]