September 15 brings us another set of memories from the world of entertainment. There were a lot of television premieres, one very famous (or was it more infamous?) photograph, a savage putdown of a new group from Liverpool, a unique record for a champion boxer, a multi-platinum album release, and the passing of a rock music icon.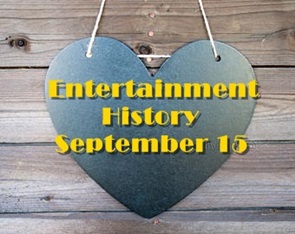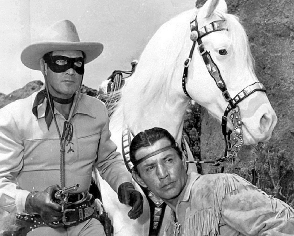 1949 – The Lone Ranger premiered on ABC. Although the program ran for eight season, that's a little misleading.
The first 78 episodes were produced and broadcast for 78 consecutive weeks without any breaks or reruns. The entire 78 episodes were then shown again before any new episodes were produced.
Only five of the eight seasons actually had new episodes.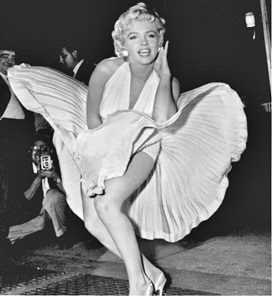 1954 – The iconic photograph of Marilyn Monroe, laughing as her skirt is blown up by the blast from a subway vent, was shot during the filming of The Seven Year Itch.
The scene infuriated her husband, Joe DiMaggio, who felt it was exhibitionist, and the couple divorced shortly afterward.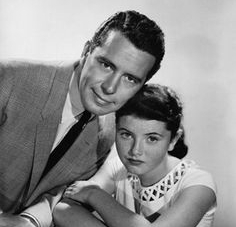 1957 – Bachelor Father premiered on CBS. By the time the series ended in 1962, it had appeared on all three of the major networks.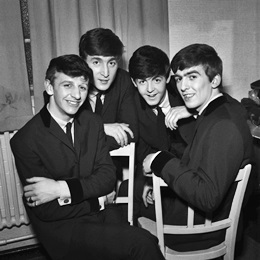 1962 – Brian Epstein brought the Beatles from Liverpool to London for an interview with the London Daily Mirror.
After the interview, columnist Peter Jones concluded: "They're a nothing group."
1965 – It was a busy day for television premieres: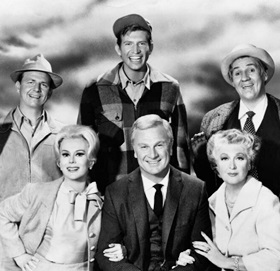 Green Acres began a six-year run on CBS.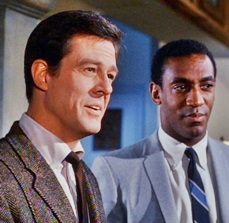 I Spy premiered on NBC. It lasted three seasons.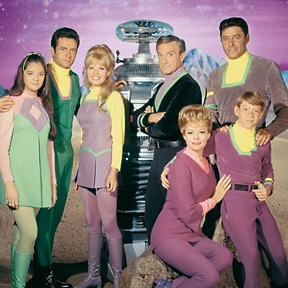 Lost In Space started a three-year run on CBS.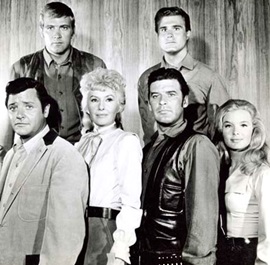 The Big Valley debuted on ABC. It ran for four seasons.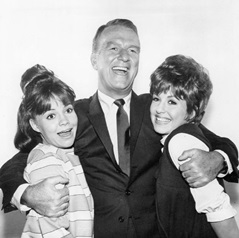 Gidget debuted on ABC. Not even Sally Field could save this one. It was canceled after one season.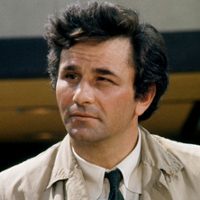 1971 – Originally broadcast as a movie of the week one-time event in 1968, Columbo premiered as a series (part of the Sunday Movie Mystery) on NBC.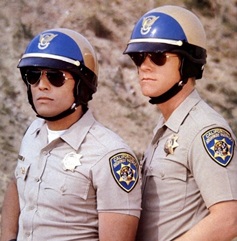 1977 – CHiPS premiered on NBC.
The program starred Erik Estrada and Larry Wilcox as two motorcycle officers of the California Highway Patrol.
The series aired 139 episodes over six seasons.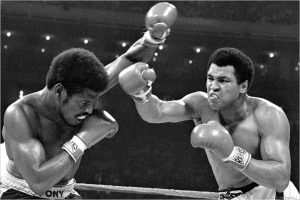 1978 – Muhammad Ali outpointed Leon Spinks in a rematch to become the first boxer to win the world heavyweight title three times at the Superdome in New Orleans.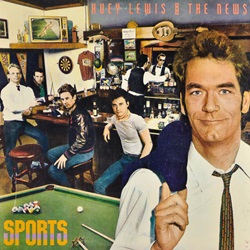 1983 – Huey Lewis & The News released the Sports album. It reached #1 on the Billboard Top 200 Album chart and spawned four Top Ten singles on the Billboard Hot 100: Heart and Soul (#8), I Want A New Drug (#6), The Heart of Rock & Roll (#6), and If This Is It (#6).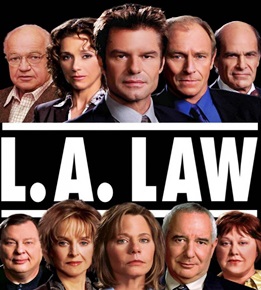 1986 – L.A. Law began an eight-year run on NBC.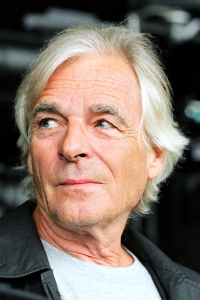 2008 – Rick Wright (keyboards/vocals/songwriter with Pink Floyd – 'The Great Gig In The Sky', among many) died at the age of 65 after a battle with cancer.
Compiled by Ray Lemire ©2005-2020 RayLemire.com / Streamingoldies.com. All Rights Reserved.