"History teaches us that men and nations behave wisely once they have exhausted all other alternatives."
~Abba Eban
1641 – The Merchant Royal, carrying 100,000 pounds of gold, 400 bars of Mexican silver, and nearly 500,000 pieces of eight and other coins (a treasure worth over a billion U.S. dollars today), was lost at sea off Land's End, Cornwall.
1779 – John Paul Jones, commander of the American warship, Bonhomme Richard, delivered his "I have not yet begun to fight" speech before leading his forces to a victory over the British warship, H.M.S. Serapis.
1806 – American explorers Meriwether Lewis and William Clark returned to St. Louis, Missouri, completing the first recorded overland journey from the Mississippi River to the Pacific coast and back.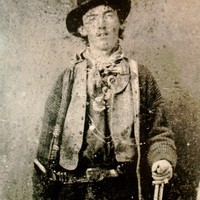 1875 – Billy the Kid was arrested for the first time after stealing a basket of laundry. He later broke out of jail and roamed the American West, eventually earning a reputation as an outlaw and murderer and a rap sheet that allegedly included 21 murders.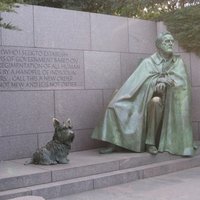 1944 – Franklin Roosevelt delivered the "Fala" speech in which Roosevelt mocked Republican claims that he had sent a destroyer to fetch his dog, Fala, when the dog was supposedly left behind in the Aleutian Islands.
Roosevelt claimed the desperate Republican opposition knew it could not win the upcoming presidential election and used Fala as an excuse to attack him. He half-jokingly declared that his critics sullied the reputation of a defenseless dog just to distract Americans from more pressing issues facing the country.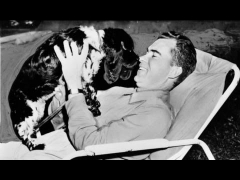 1952 – Vice-presidential candidate Richard Nixon delivered the "Checkers" speech. In the speech – primarily made to defend himself against charges of improprieties relating to a fund established by his backers to reimburse him for his political expenses – he stated that regardless of what anyone said, he intended to keep one gift: a black-and-white dog who had been named Checkers by the Nixon children, thus giving the address its popular name.
Nixon's speech was seen or heard by about 60 million Americans, including the largest television audience to that time, and led to an outpouring of public support. A huge majority of the millions of telegrams and phone calls received by the RNC and other political offices supported Nixon. He was retained on the ticket, which then swept to victory weeks later in November.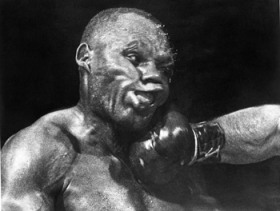 1952 – Rocky Marciano became the world heavyweight boxing champion by knocking out Jersey Joe Walcott in the 13th round with one of the most devastating punches in boxing history.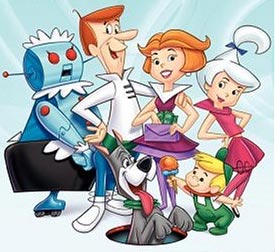 1962 – The Jetsons premiered on ABC.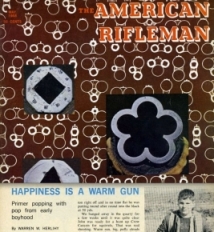 1968 – The Beatles began the three-day process of recording 'Happiness Is A Warm Gun'.
"George Martin showed me the cover of a magazine (American Rifleman) that said, 'Happiness is a warm gun'. I thought it was an insane thing to say. A warm gun means you've just shot something." … John Lennon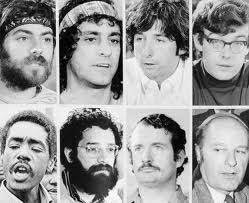 1969 – The trial for eight antiwar activists charged with the responsibility for the violent demonstrations at the August 1968 Democratic National Convention opened in Chicago.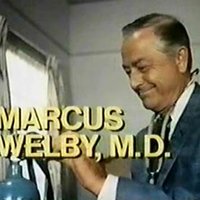 1969 – Marcus Welby, M.D. debuted on ABC. It would become the first show in ABC's history to become the #1 show on television.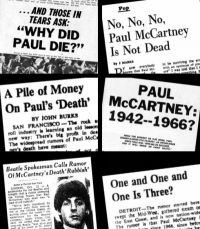 1969 – Paul McCartney was first rumored to be dead in an article in Northern Star, the Northern Illinois University newspaper, under the headline "Clues Hint At Beatle Death".
The article claimed McCartney had been killed in a car crash in 1966 and had been replaced by a look-alike. Russell Gibb of WKNR-FM in Detroit picked up on the claim and the story went worldwide.
Other articles said clues to McCartney's death could be found among the lyrics and artwork of The Beatles' recordings. Clue hunting proved infectious and within a few weeks had become an international phenomenon …
And for some conspiracy theorists, it still is. Paul isn't dead. Deal with it.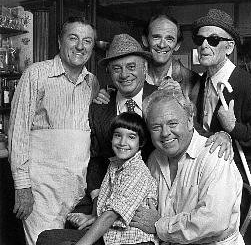 1979 – Archie Bunker's Place, a spin-off and continuation of All In The Family, premiered on CBS.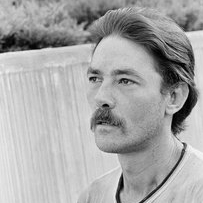 1981 – Jack Henry Abbott was captured in the oil fields of Louisiana after a two-month long manhunt that began when he killed a waiter at a New York City restaurant on July 18. At the time of the murder, Abbott had been out on parole largely through the efforts of author Norman Mailer, who convinced officials that he had a great writing talent.
Mailer, who thought Abbott was a talented writer, got the New York Review of Books to publish some of the letters. Random House then published Abbott's book, In the Belly of the Beast, which detailed his supposed mistreatment in prison. Telling prison officials that Abbott had a promising career as a writer, Mailer offered to employ him as a researcher. On June 5, 1981, Abbott was released to a halfway house in New York City.
Only six weeks after his parole, Abbott picked a fight with waiter Richard Adan at the Bonibon restaurant, stabbing him in the chest and killing him instantly. Abbott initially fled to a small Mexican village, but soon traveled to Louisiana, where detectives caught up with him.
Back in New York, Abbott managed to get the minimum sentence for murdering Adan – 15 years-to-life – in part because Mailer urged the court to be lenient. According to Mailer – and this is one of the most idiotic statements ever made, "culture is worth a little risk."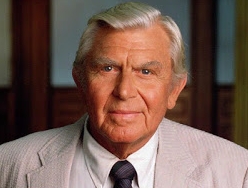 1986 – Matlock premiered on NBC.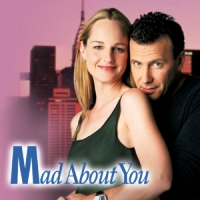 1992 – Mad About You premiered on NBC.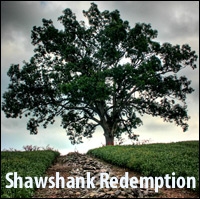 1994 – The Shawshank Redemption premiered. The film was nominated for seven Academy Awards but came up empty.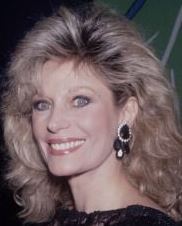 1998 – Actress Mary Frann (best known for her role as Bob Newhart's wife, Joanna, on the Newhart television series) died of a heart attack at the age of 55.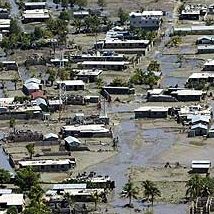 2004 – Hurricane Jeanne slammed into Haiti, leaving over 3,000 dead, with hundreds more reported missing and never found. Approximately 250,000 of Haiti's 8 million people were left homeless.
This Is Important! … I will not be posting history lessons next week because I'll be spending all my time putting the finishing touches on the new 'Fifties Stream' and adding more music to the existing 'Oldies Stream', which leads me to…
This… … because I don't want to disappoint Lee Gould 🙂 … time for another shameless plug. If you want to play great oldies from the 50s, 60s and 70s, here's the link to the Streamingoldies media player (remember to move that green volume line on the player all the way to the right once you click the link!
http://streamingoldies.com/player/
Compiled by Ray Lemire ©2016 RayLemire.com. All Rights Reserved.