Two days ago, the world celebrated the 80th birthday of Paul McCartney. Today, there is the matter of another 80th birthday. I'm talking about Brian Wilson, the true genius of the Beach Boys, and one hell of a survivor.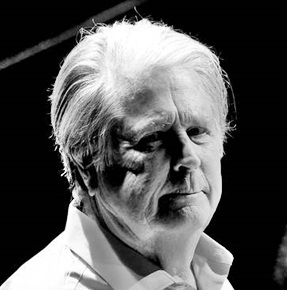 Brian has survived an abusive (an understatement, if ever there was one) father. He has survived battles with mental illness. He has survived countless lawsuits filed by fellow Beach Boy Mike Love. He has survived the deaths of his two younger brothers, Dennis and Carl.
Considered by many as the greatest American composer/lyricist of the 20th century, Brian Wilson has created a legacy unmatched by many rock and roll artists. While he wrote or co-wrote (and produced) all time classics such as Good Vibrations, I Get Around, Help Me Rhonda, Darlin', God Only Knows, and many, many others, you won't hear any of those songs in this medley.
What you will hear are Beach Boys songs featuring Brian on lead vocals, all of them memorable, and yes, he wrote or co-wrote these, too.
Memories … That's What We're All About
Play buttons are on the left … Volume sliders are on the right
Brian Wilson Medley