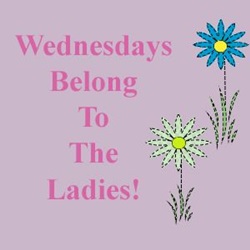 Female singers. They can be classic pop stars or classic rockers, and some qualify as both.
Today's medley features the "pop" side because I didn't have the heart to blast Janis Joplin, Grace Slick, or Ann Wilson so early in the year. 🙂
I promise to get to them down the road, but I have chosen to take the softer approach this time around. Legendary hit songs from some of the greatest vocalists from the world of female singers, and a video performance for the ages at the bottom.
Memories … That's What We're All About
Play button is on the left … Volume slider is on the right
Classic Female Pop Medley
Mama Cass – Supremes – Cher
Linda Ronstadt – Aretha Franklin – Betty Everett
And This …