Another set of memories from the world of entertainment for September 14. We've got an iconic classic from the 1950s, a scattering of television premieres, a halt to the action in sports, three tragic deaths and a rather lengthy list of censored songs.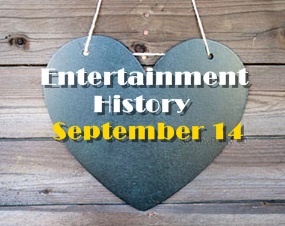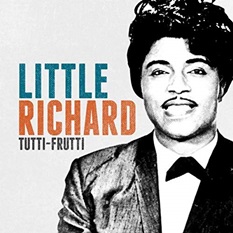 1955 – Little Richard recorded Tutti Fruitti (with Fats Domino's band providing the backing music) at J & M Studio in New Orleans.
Released on the Specialty label, the record entered the Billboard Rhythm and Blues chart at the end of December 1955 and rose to #2 early in February 1956. It also reached #21 on the Billboard pop chart.
I won't bother getting into the details of the original lyrics other than to say they were, um, overtly sexual.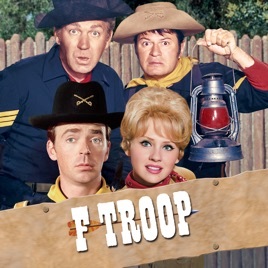 1965 – F Troop premiered on ABC.
Featuring co-stars Forrest Tucker (Sgt. Sylvester O'Rourke), Ken Berry (Capt. Wilton Parmenter), Larry Storch (Cpl. Randolph Agarn) and Melody Patterson (Wrangler Jane), the satirical television sitcom about U.S. soldiers and American Indians in the Wild West during the 1860s aired for two seasons with a total of 65 episodes.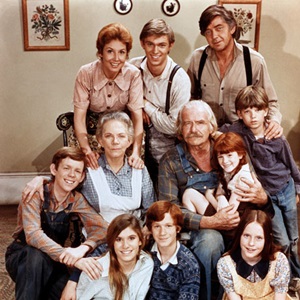 1972 – The Waltons premiered on CBS.
Following the airing of a television movie (The Homecoming: A Christmas Story on December 19, 1971, CBS ordered one season of episodes.
The series – starring Richard Thomas, John Waite, Michael Learned, Will Geer, and Ellen Corby (and a seemingly endless group of children) – was a massive success and subsequently aired on for nine seasons.
After the series was canceled by CBS in 1981, NBC aired three television movie sequels in 1982, with three more in the 1990s on CBS.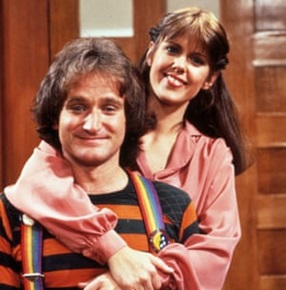 1978 – Mork & Mindy premiered on ABC.
A spin-off after a highly successful episode of Happy Days, it starred Robin Williams as Mork, an extraterrestrial who came to Earth from the planet Ork in an egg-shaped spaceship.
Pam Dawber co-starred as Mindy McConnell, his human friend and roommate, and later his wife and the mother of his child.
The program aired for four seasons.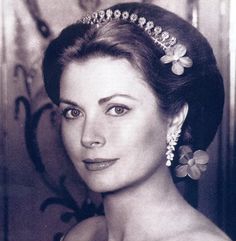 1982 – Princess Grace of Monaco died at the age of 52 from injuries suffered after her car plunged off a mountain road near Monte Carlo.
The American-born former film star Grace Kelly, her movie credits included Rear Window, To Catch A Thief, Dial M For Murder and The Country Girl, which won her a Best Actress Academy Award.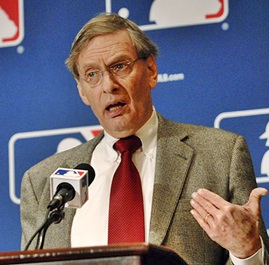 1994 – Following a four-week strike by Major League baseball players, commissioner Bud Selig called off the rest of the 1994 baseball season, including the World Series.
Selig acknowledged that the strike had torn an irreparable hole in the game's fabric. The move to cancel the rest of the season meant the loss of $580 million in ownership revenue and $230 million in player salaries.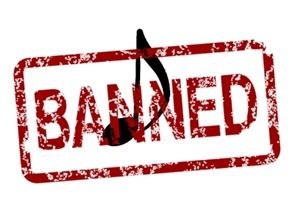 2001 – Following the September 11 attacks, Clear Channel Communications (now iHeartMedia), the largest owner of radio stations in the United States, circulated an internal memo containing a list of songs that program directors felt were "lyrically questionable" to play in the aftermath of the attacks.
Among the 165 "suggestions" – although stations were still free to make their own programming decisions, with the list only intended as advisory information – were Jet Airliner (Steve Miller Band), Dust In The Wind (Kansas), Knockin' On Heaven's Door (Bob Dylan), Eve of Destruction (Barry McGuire), Hit Me With Your Best Shot (Pat Benatar), Bennie and The Jets (Elton John), I Go To Pieces (Peter & Gordon), Free Fallin' (Tom Petty), Another One Bites The Dust (Queen), Burning Down The House (Talking Heads), Leaving On A Jet Plane (John Denver), Ticket To Ride (Beatles), Wipeout (Surfaris), and Jump (Van Halen).
Some songs got nixed for "excessively positive" sentiments: Martha and the Vandellas' Dancing In The Streets, Sam Cooke's Wonderful World, Louis Armstrong's What A Wonderful World, and Frank Sinatra's New York, New York.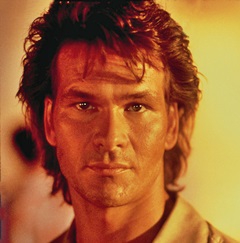 2009 – Actor Patrick Swayze died of pancreatic cancer at the age of 57.
Swayze starred in Dirty Dancing, Ghost, Road House, To Wong Foo, Thanks for Everything! Julie Newmar, North And South, and many others.


2009 – Bobby Graham (British session drummer) died of cancer at the age of 69.
Graham did more than play a part in recording over 1,500 songs; he also replaced many of his more famous contemporaries on their records. Check out just a few examples:
You Really Got Me and All Day And All Of The Night (Kinks), We Gotta Get Out Of This Place (Animals), Here Comes The Night (Them), Glad All Over, Any Way You Want It and Can't You See That She's Mine (Dave Clark Five), Can't You Hear My Heartbeat (Herman's Hermits), You've Got Your Troubles (Fortunes), and Tobacco Road (Nashville Teens).
Compiled by Ray Lemire ©2005-2020 RayLemire.com / Streamingoldies.com. All Rights Reserved.