Alas for those that never sing but die with all their music in them.
~Oliver Wendell Holmes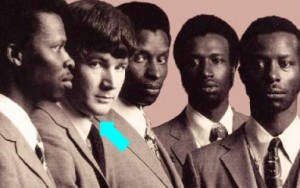 1943 – The late Brian Keenan (drummer with The Chambers Brothers – 'Time Has Come Today') was born.
1946 – Rick Allen (bass guitar with The Box Tops – 'Cry Like A Baby) was born. He's 70 today.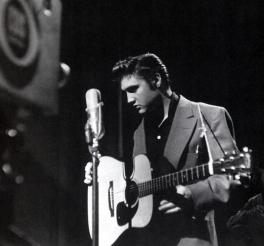 1956 – Elvis Presley appeared on national television for the first time on The Dorsey Brothers Stage Show, performing 'Shake, Rattle And Roll' and 'I Got A Woman'.
Rock Factoid: Comedian and Stage Show producer Jackie Gleason said afterward, "The kid has no right behaving like a sex maniac on a national show. He can't last. I tell you flatly, he can't last."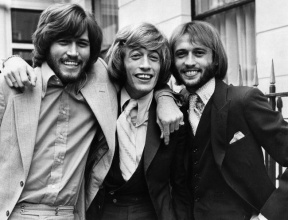 1971 – The Bee Gees recorded 'How Can You Mend A Broken Heart' at International Broadcasting Company Studios in London.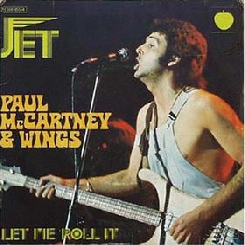 1974 – Paul McCartney & Wings released 'Jet' / 'Let Me Roll It'.
Rock Factoid: Whereas most of the Band On The Run album – which included Jet – was recorded in Lagos, Nigeria, Jet was recorded entirely at EMI's Abbey Road Studios in London after the group's return.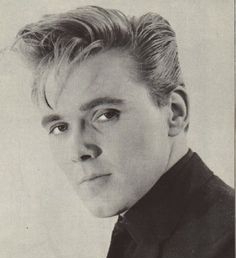 1983 – Billy Fury, a Liverpool native who had twenty-four Top 40 singles in the UK – but none in the U.S. – died at the age of 42 after suffering a massive heart attack..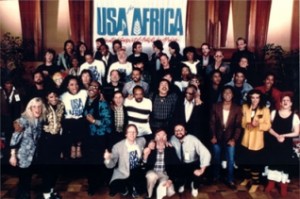 1985 – More than 40 artists got together, put egos aside, and recorded 'We Are The World' at A&M Recording Studios in Los Angeles. When it was released in March 1985, the song – co-written by Michael Jackson and Lionel Richie – topped music charts throughout the world and became the fastest-selling American pop single in history.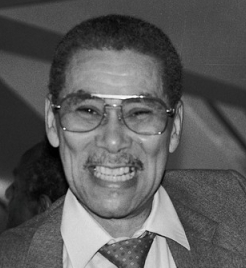 2000 – Thomas "Beans" Bowles, who played saxophone and flute on many Motown hits, including Marvin Gaye's 'What's Going On', 'Heat Wave' by Martha & The Vandellas and 'Baby Love' by The Supremes, and many more, died of prostate cancer at the age of 73.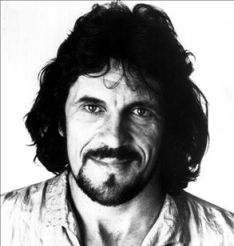 2005 – Jim Capaldi (founding drummer/singer/songwriter with Traffic – 'The Low Spark of High Heeled Boys' and 'Something So Strong' as a solo artist) died of stomach cancer in London at the age of 60.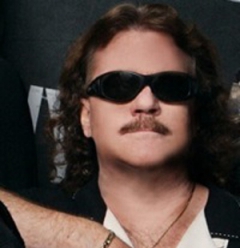 2009 – Billy Powell (piano with Lynyrd Skynyrd – 'Free Bird') died of a heart attack at the age of 56. He had missed a doctor's appointment the previous day for which he was supposed to have his heart checked.
Rock Factoid: Powell worked as a roadie for the band for over a year before they discovered – completely by accident – that he played the piano.
Powell, thinking he was alone, sat down at a piano and launched into his piano-based version of Free Bird. Standing behind him, however, was Ronnie Van Zant, Lynyrd Skynyrd's lead vocalist, who said "You mean to tell me, you play the piano like that and you've been working for us for a year?" Powell replied, "Well, you know, I've been classically trained most of my life." He was immediately hired as the band's keyboard player.
Compiled by Ray Lemire ©2016 RayLemire.com. All Rights Reserved.