"When we die, we will turn into songs, and we will hear each other and remember each other."
~Rob Sheffield
Roger Taylor (drummer with Duran Duran – 'Hungry Like The Wolf') is 57
Jimmy Hall (lead singer with Wet Willie – 'Keep On Smilin') is 68
Gary Wright ('Dream Weaver' and 'My Love Is Alive') is 74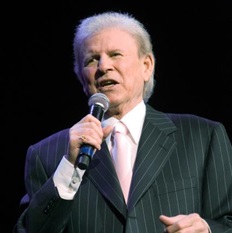 Bobby Rydell ('Wild One') is 75
Maurice Williams ('Stay' with the Zodiacs, and the writer of 'Little Darlin' by the Diamonds) is 79
Duane Eddy ('Rebel Rouser') is 79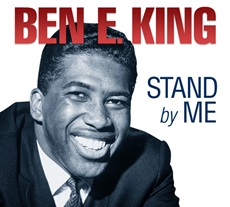 1961 – Ben E. King released 'Stand By Me'.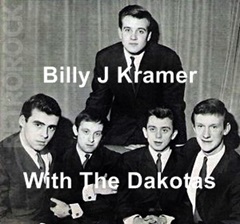 1963 – Billy J. Kramer with The Dakotas' debut single ('Do You Want To Know A Secret' / 'I'll Be On My Way' with both songs written by Lennon/McCartney) was released in England.
1966 – The Beatles recorded 'And Your Bird Can Sing'.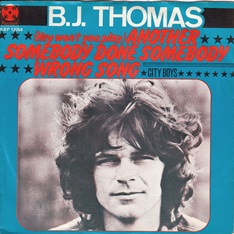 1975 – B.J. Thomas set the record for the longest title of a #1 hit on Billboard's pop music chart with ' (Hey Won't You Play) Another Somebody Done Somebody Wrong Song'.
1976 – The Starland Vocal Band released 'Afternoon Delight'.
1982 – Rod Stewart was mugged on Sunset Boulevard in Los Angeles and lost his $50,000 Porsche in the process.
1984 – William 'Count' Basie ('One O'Clock Jump') died of pancreatic cancer.
1997 – Ernest 'Snuffy' Stewart (keyboardist with KC and The Sunshine Band – 'Get Down Tonight') died of a severe asthma attack. He was 47.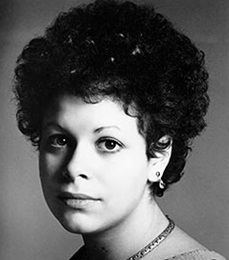 2011 – Phoebe Snow ('Poetry Man') died from complications of a cerebral hemorrhage she had suffered a year earlier.
Rock Factoid: In 1975, her daughter Valerie Rose was born with severe brain damage. Snow resolved not to institutionalize Valerie, and cared for her at home until Valerie died on March 19, 2007, at the age of 31.

2013 – George Jones (country music superstar – 'He Stopped Loving Her Today', 'White Lightning', 'The Race Is On', 'She Thinks I Still Care', 'Walk Through This World With Me') died of Hypoxic Respiratory Failure. He was 81.
Country Music Factoid: Jones placed more records on the Billboard Country singles chart than any other artist, with 143 making the Top 40, and 13 of those making it all the way to #1.
Compiled by Ray Lemire ©2017 RayLemire.com. / Streamingoldies.com. All Rights Reserved.